Budget 2023 sees new initiatives, as well as enhanced existing programs, to help local enterprises strengthen capabilities, catalyze innovation, and invest in people.
Here are 4 targeted support efforts that you MUST know: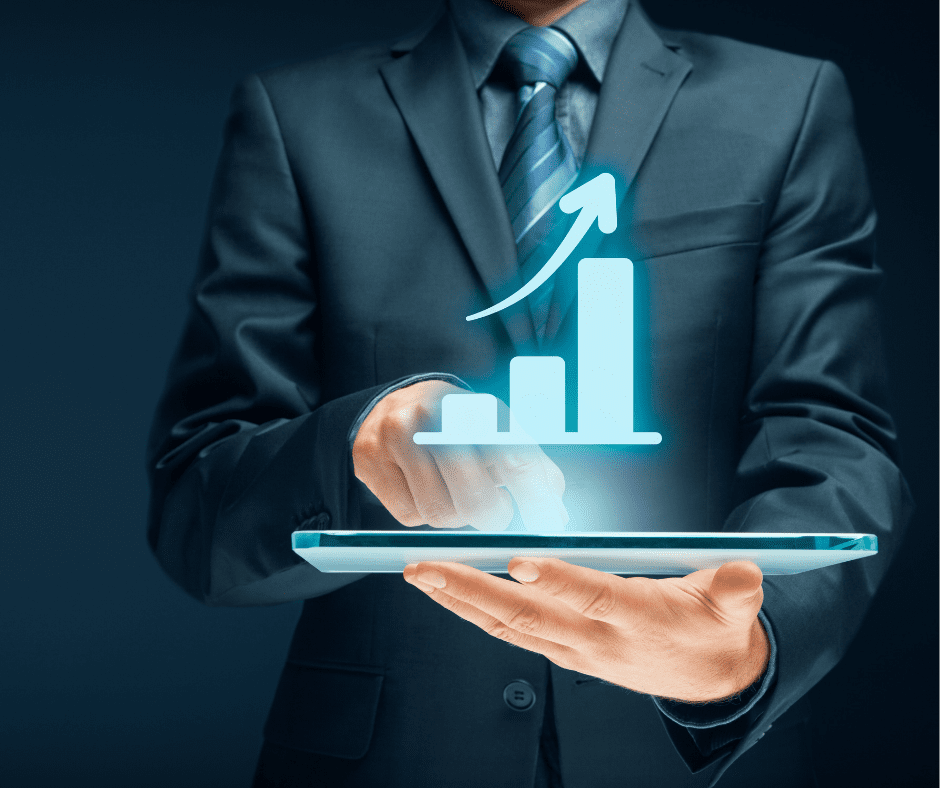 1) Strengthening of your Business Capabilities
Grant support levels for EDG
Reduced to 70% from 1 April 2022 onwards.
For the Food Services and Retail sectors, the support level will remain at up to 80% from 1 April 2022 to 31 March 2023.
Our Heartlands 2025 Programme [NEW]
To help heartland merchants grow their revenue, boost their operational efficiency, and attract more customers into the heartlands, enabling heartland merchants to stay relevant and competitive.
Achieved through a package of initiatives to deepen digital capabilities and upskill heartland workforce, strengthen capabilities of heartland TACs, and enhance the liveliness of heartlands.
Trade Associations and Chambers (TACs) Partnerships 
           [NEW]
To strengthen partnerships with key intermediaries and multipliers through the launch of new programs.
The Digitalisation of TACs (Digi-TAC) Programme will support TACs in becoming digital at the core through technologies and training.
The TAC Fellowship Programme for Leadership Development (TFP) provides executive leadership training to build the next generation of TAC leaders.
The TAC Leadership Accelerator Program (TLAP) will support TACs in attracting, recruiting, and developing mid-career professionals to be senior managers.
2) Investments in Human Capital
Singapore Global Executive Programme (SGEP) [NEW]
Bespoke talent programme that supports selected local enterprises with global ambitions by providing expertise, supporting branding partnerships, and curating holistic talent programs.  
Skills Future Enterprise Credit (SFEC) [NEW]
To encourage employers to undertake enterprise and workforce transformation initiatives in tandem.
 
Coverage of SFEC will be expanded through an adjustment to the eligibility criteria for the qualifying period of 1 Jan 2021 to 31 Dec 2021.
 
There will be no minimum Skills Development Levy (SDL) contribution requirement over the qualifying period.
 
The deadline to claim credit for employers, (including those that previously qualified) will be extended by one year to 30 Jun 2024.
Enterprise Financing Scheme – Merger & Acquisitions 
          (M&A) [ENHANCED]







To allow enterprises to scale and expand through M&A and venture into complementary businesses and emerging sectors
 
The scheme will be enhanced for four years from 1 Apr 2022 to 31 Mar 2026 to include domestic M&A activities
 
Enterprise Financing Scheme – Project Loan 
           [ENHANCED]









To support enterprises in financing the fulfillment of secured projects.
 
Extended for another year to 31 Mar 2023 to support construction enterprises in fulfilling domestic projects amidst rising costs and tightened cashflow.
 
The maximum loan quantum remains at S$30 million per borrower for domestic projects.
 
Enterprise Financing Scheme – Trade Loan [ENHANCED]
To further support enterprises with their trade financing needs amidst slower business activities and longer payment cycles due to COVID-19.
 
Extended for a further six months to 30 Sep 2022.
 
Beyond the six-month extension, the enhanced risk share of 70% will be maintained for young enterprises and enterprises trading in countries with S&P rating of BB+ and below, including non-rated countries, to encourage enterprises to internationalize and capture opportunities in these countries.
 
In view of the continued impact of COVID-19 and the recent increase in business costs, the programme will be extended for another six months from 1 Apr 2022 to 30 Sep 2022, with revised parameters.
 
Under this extension, the Government's risk share on the loan remains at 70% while the maximum loan quantum is lowered to S$1 million.
4) Support for Business Recovery
Small Business Recovery Grant
One-off cash support to small businesses in sectors most affected by COVID-19 Safe Management Measures.
 
Eligible firms will receive S$1,000 for each local employee (Singapore Citizen or Permanent Resident) with mandatory CPF contributions in the period of 1 Nov 2021 – 31 Dec 2021, subject to a cap of S$10,000 per firm.
 
Sole proprietorships and partnerships that are run by at least one local business owner but do not hire any local employees will receive a flat payout of S$1,000 if the local business owner is earning a net trade income of no more than S$100,000 filed with IRAS in the Year of Assessment 2021 by 31 Dec 2021.

You may view the list of business sectors that are eligible for the recovery grant here:
https://www.iras.gov.sg/schemes/disbursement-schemes/small-business-recovery-grant
How can Bizsquare help your business?
1. Although the Temporary Bridging Loan will be extended for another 6 months, the interest rate will be increasing from 4.5% p.a. effective (current) to approximately 5.8% p.a effective (from 1 April 2022 onwards). The bank will only accept the last application by 11 March 2022 (this Friday).
It is your last chance to act. LAST 3 days!
2. While the grant support level for EDG would constantly remain at 80% for the Food Services and Retail sectors until 31 March 2023, this would not be the same for all other sectors – grant support level reduced to 70% from 1 April 2022 onwards.
Great opportunities don't come by easily, recognize and seize them with every chance you get. With less than a month away, I strongly encourage you to capitalize on the 80% grant support level and forge ahead in your enterprise transformation journey, with us by your side every step of the way.
What Are You Waiting For? Book A Free Consultation Today!

For more articles, hesitate no longer and check out our socials!
BizSquare
 is a one-stop business consultancy firm providing Loan Consultancy Services, Accounting and Corporate Secretarial Services, Branding and Marketing Consultancy, Strategy Management and Start-up Mentorship.