What To Take Note When Applying For A Property Loan In Singapore?
1. Types of Interest Rates - Fixed or Float Rate?
Only floating interest rates go through fluctuations all the time. Fixed rates on the other hand stay the same regardless of any situation, for instance during Covid.
When the economy prospers, and there is prominent inflation, we expect interest rates to rise. This is where it would be better to utilize fixed rates from banks.
When the economy falters, it would be a wiser option to opt for floating rates instead since banks will choose to ease monetary policy and lower interest rates
2. Difference Between Taking a HDB and Bank Loan
Going for a HDB Loan will enable you to be able to borrow up to 90% of your home value or property price, whichever is lower. Do note that the minimum down payment for this is 10%.
For a bank loan, you can only borrow up to 75% of the property price or value, whichever that is lower. This means that you will require more than 25% of selling price on hand. In this case, using bank loans would lead to larger cash outlays.
We then must assess the different interest rates. HDB loan rates are usually set at 0.1% above prevailing CPF interest rate, which is 2.6%. Since HDB interest rate barely changed these 20 years, many might consider it a fixed rate.
In comparison, interest rates from bank loans are usually more varied since there are a mix of fixed and floating rates. Interest rates from bank loans are typically lower than HDB interest rate. However, it is important to refinance every 2 to 3 years to ensure low interest rates.
The lock-in period of the property loan is the period of time which you are contractually obliged to remain with a lender, as a condition for receiving a promotional rate.
The lock-in period for property loan in Singapore is usually two to five years. During this time, you cannot redeem or refinance your loan – if you do, you will need to pay a penalty fee of roughly 1.5% of the remaining loan outstanding. This can be costly when you are looking at the absolute amount.
However, there are some bank packages which waive penalty costs if you sell your property. The contract will be indicated as 'waiver due to sales. For those bank packages, they will not charge you the 1.5% penalty if you are able to proof to the bank that you have a sales and purchase agreement/ option to purchases exercised. For more information visit also on Commercial Property Loan in Singapore
4. Loan Amount and Duration
In Singapore, banks typically give a loan of maximum 75% for buyers owning 1 property.
However, if they look at your credit standing and decide that your status disqualify for maximum loan, the actual amount of loan that could be obtained could be much lower.
All you must do is to determine your total debt servicing ratio (TDSR). Banks will refer to your debt servicing ratio of 60% as their maximum ceiling. Adding all your current debt payments and then dividing it by the salary and wages per month; this is how they tabulate this ratio.
The maximum loan duration you can get is correlated to the age of the borrower.
In Singapore, the maximum mortgage tenure allowed depends on the type of property you would like to purchase. According to the Monetary Authority of Singapore (MAS), the allowable home loan tenure can go up to 30 years for HDB flats and 35 years for private properties.
In practice, however, a realistic tenure may be less. For example, if you are purchasing an HDB flat, your mortgage tenure is likely to be capped at 25 years if you take a 75% Loan-to-Value (LTV) loan.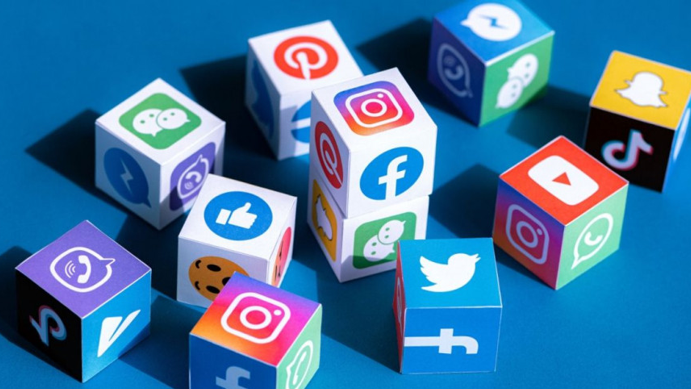 Our experienced consultants here at BizSquare will always be around to provide you with further professional advice and assist you in securing the property loan in Singapore you desire.
If you're interested in applying for a property loan in Singapore, look no further!
For more articles, hesitate no longer and check out our socials!
BizSquare
is a one-stop business consultancy firm providing Loan Consultancy Services, Accounting and Corporate Secretarial Services, Branding and Marketing Consultancy, Strategy Management and Start-up Mentorship.